Supercharge your blogging.
Features
AI Powered
Generate, edit and publish unique content by using AI platforms powered by ChatGPT 4.
Generate Traffic
Nely help you to generate content based on keywords, search volume, competition and trending.
Automatic ranking checks (soon)
Every day, Nely will check your generated content positions on Google and Bing.
And more
Integrated Analytics
Nely will track your blog traffic and will show you the most important metrics in a simple and intuitive way.
Multilingual
Nely AI generator can generate content in more than 100 languages, including English, French, German, Spanish, Italian, Portuguese, Russian, Dutch, Chinese, Japanese, Korean, Arabic, and many more.
Connect your domain
You can connect your domain to your blog and publish your content on your own domain.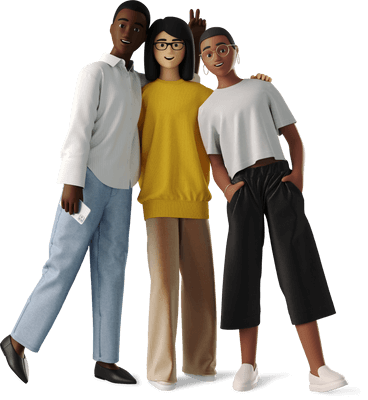 Agencies
Bring your team together.
Nely is the perfect tool for agencies and freelancers. You can create multiple blogs and accounts and manage your clients' blogs from a single dashboard.
Campaign Assistant • Unlimited
Create 100s of articles.
Following the instructions of the Nely campaign assistant, you can create hundreds of articles for a single campaign.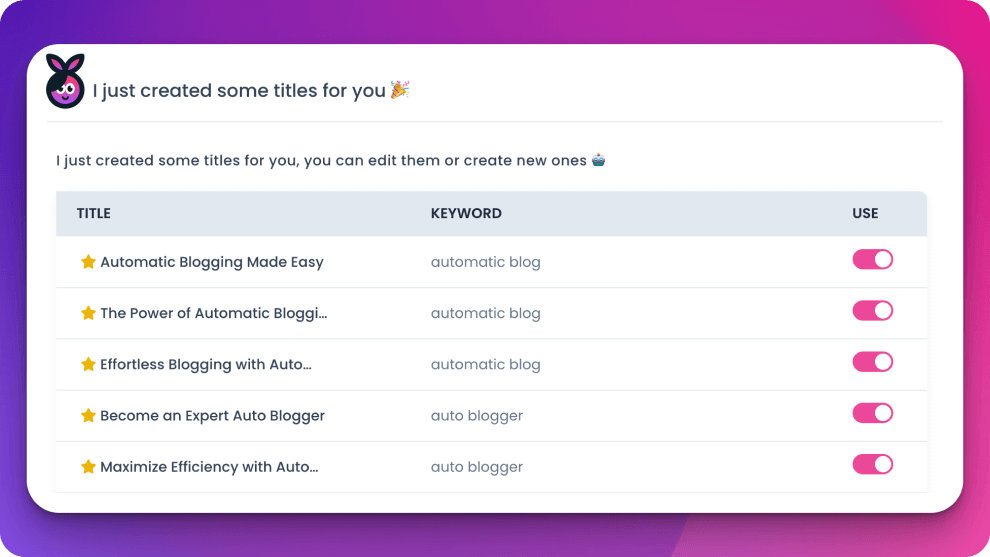 Everything your SEO needs
What can Nely do for you?
Content generation
Keyword Research
On Page SEO
Page Speed Score 99%
SERP Checker
Privacy friendly analytics
Core Web Vitals Optimization
Easy to use • Process
How it works?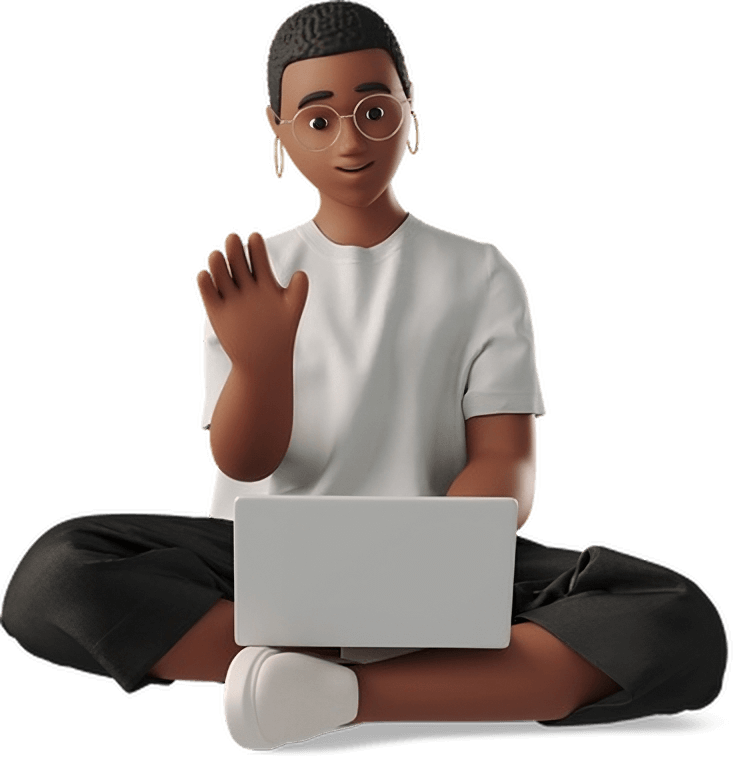 Free for a limited time • Why Hub?
Make your life easier by choosing NelyAI.
Nely AI
7-day money back guarantee
Simple Pricing
Are you tired of paying monthly fees?
Make a
one-time payment
and get access to all the features.
Lifetime 🚀
Lifetime Plan
$89.90 /lifetime
Get access to all the features and start generating content for your website.
1 Nely's blog

🕸️
Massive

AI posts generator

assistant 🤖
100 monthly

Nely's

credits 🤖

Posts scheduler

📅

Keyword research

🔎

Automatic SEO optimization

🤖

Ranking Checker

📈
90%+

Web Vitals

🚀

Unlimited users

👥

Live Support

📞
We use Stripe to process payments. Stripe is certified to PCI Service Provider Level 1, the most stringent level of certification.
Real Customer • Stories
Hear from them

"Not only did it save me time, but it also helped me produce content that was more engaging and effective than what I had been creating on my own."
"Collaborating with others allowed me to gain fresh perspectives and insights that I never would have thought of on my own, resulting in more innovative and impactful ideas."
"Nely help me to get free time for other activities of my business, now my SEO is automated and I can focus on other things."
5 Star Customer • Support
Need help?
Ready to get started?
Drive growth and rank higher on search engines SEO.
Developers 🔋

Agencies 💡

Businesses ✏️

Designers

eCommerce 📝

Freelancers ⚡

People

Managers 👨‍💼
Adding to cart
Added to cart